Well it looks as if Logan Paul and KSI's recently terminated rivalry has blossomed quite the business venture for the two.
Logan Paul announced today that hime and KSI (JJ) will be releasing a new type of sports drink called, "Prime Hydrate". This just makes so much sense for the two. Both are ROCKSTARS, and have both really dove into the world of competitive boxing.
So who else would know better about getting the correct amount of hydration better than these two?
The duo is pairing up with Kroger and will be releasing their product within the next two weeks at all 2200 Kroger Grocery Stores.
Here is also a list of all the stores within the Kroger "Family" that WILL be selling Prime Hydration.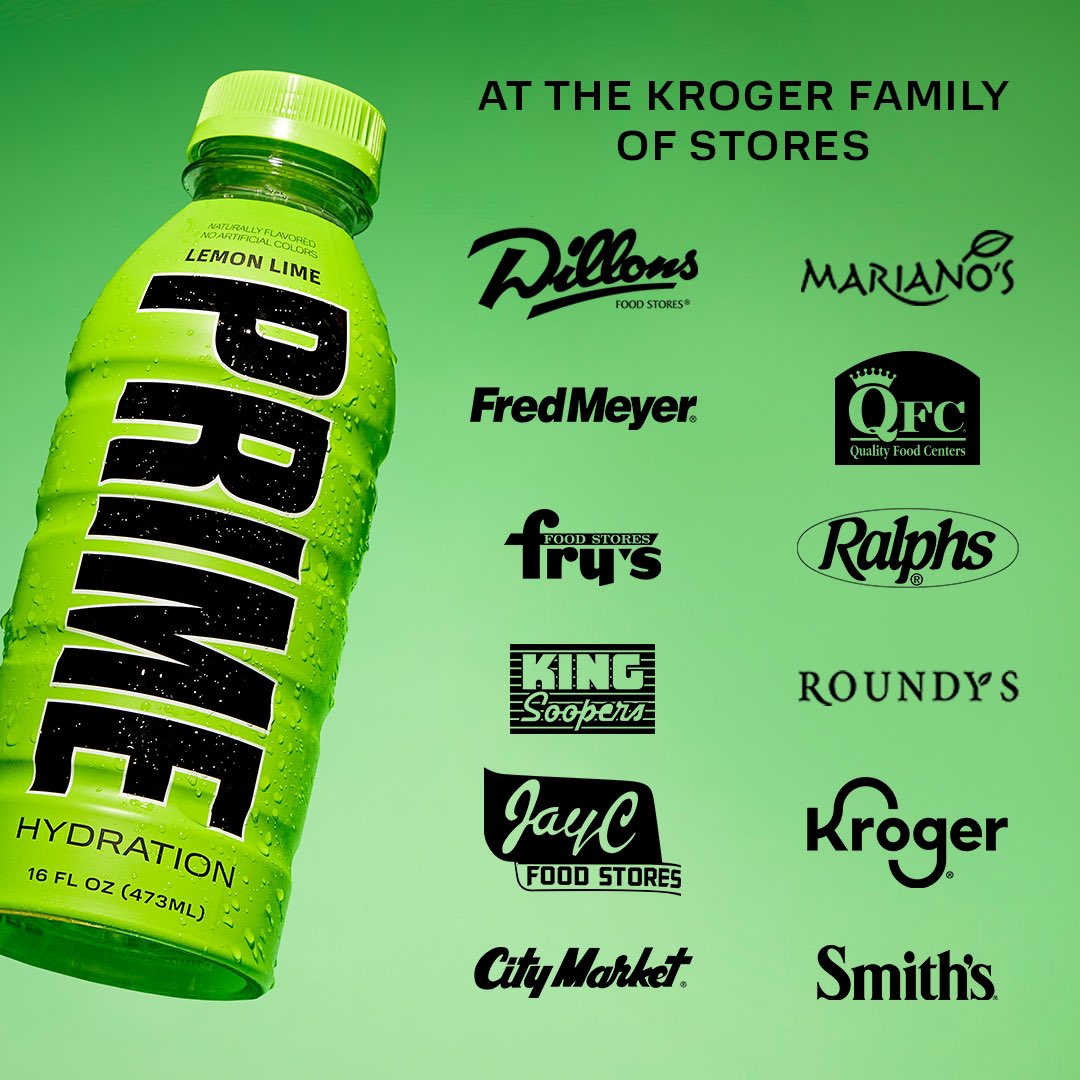 I can't wait to get my hand on one of these. Hopefully this knocks it out the park, and becomes a staple with athletes across the world.