Each and every year the worst kept secret around the NBA is the city edition jerseys for the upcoming season. Well this season the jersey's were leaked yet again and I'm here to give super awful opinions that no-one will agree with.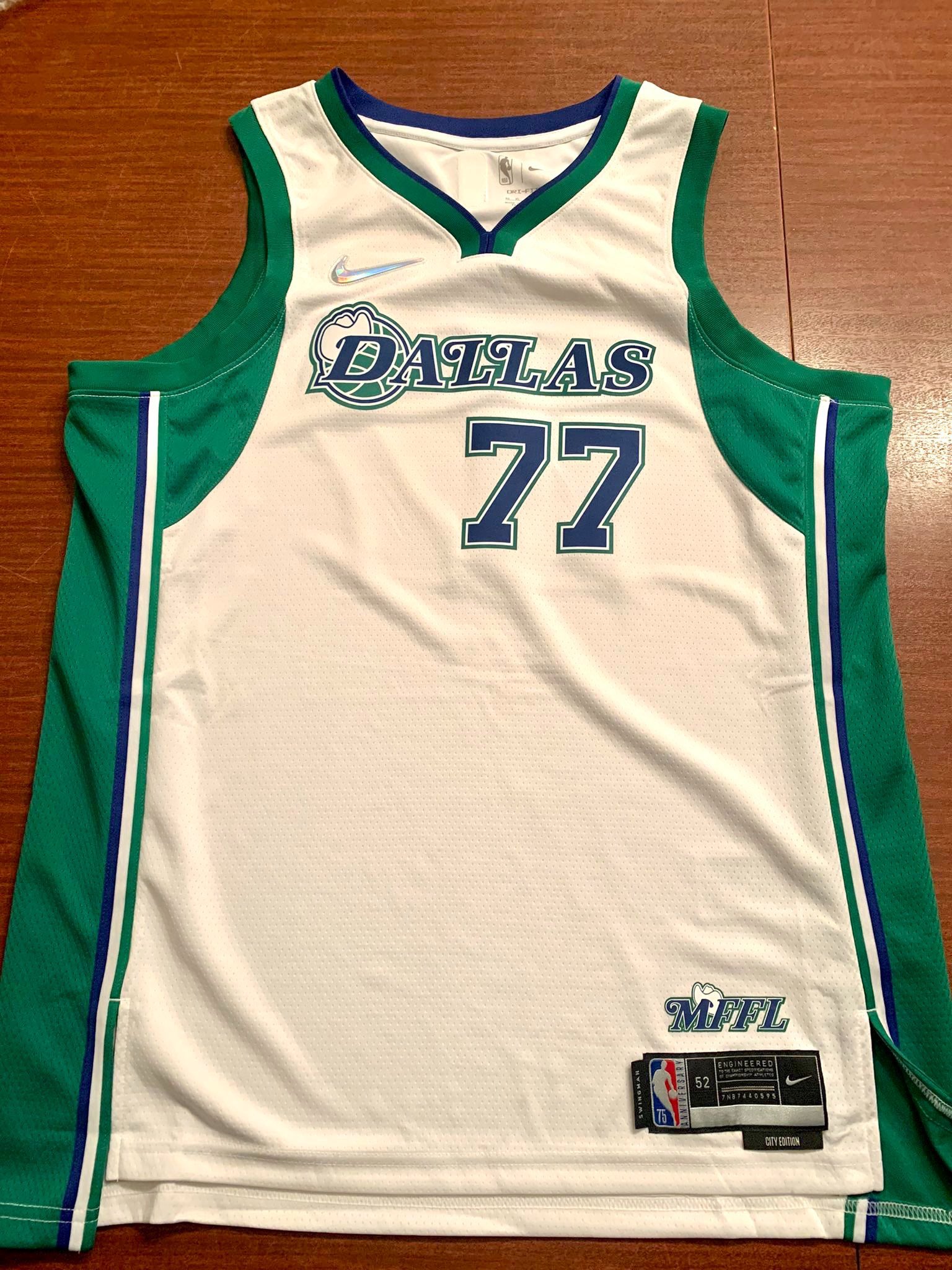 These Mavericks jersey just do it for me. Many people in Dallas absolutely HATE the green but I just call them all skels. It's apart of our history and being able to have a chance to highlight it really makes me smile. Luka has been quoted saying he wished the team incorporated the green into the normal colorways more often, but we can only dream Luka.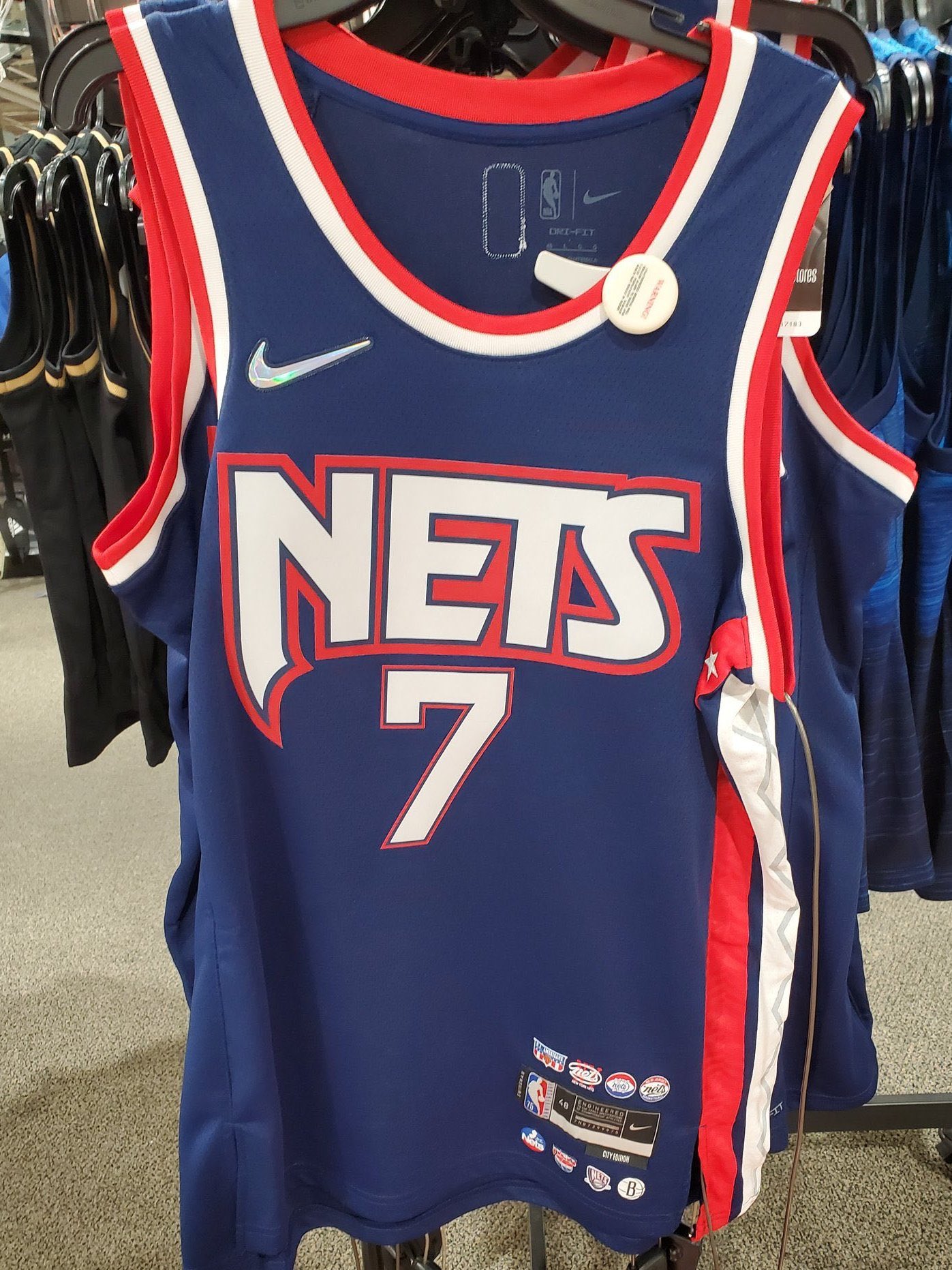 These Net's jerseys are very nostalgic and are almost carbon copies to their uniforms of the past when they were in New Jersey. I don't like teams who move away from their original city and come back with throwbacks, when they left the last city because of the lack of "fans". Kind of bullshit, actually a lot of bullshit but what can we do about it besides bitch.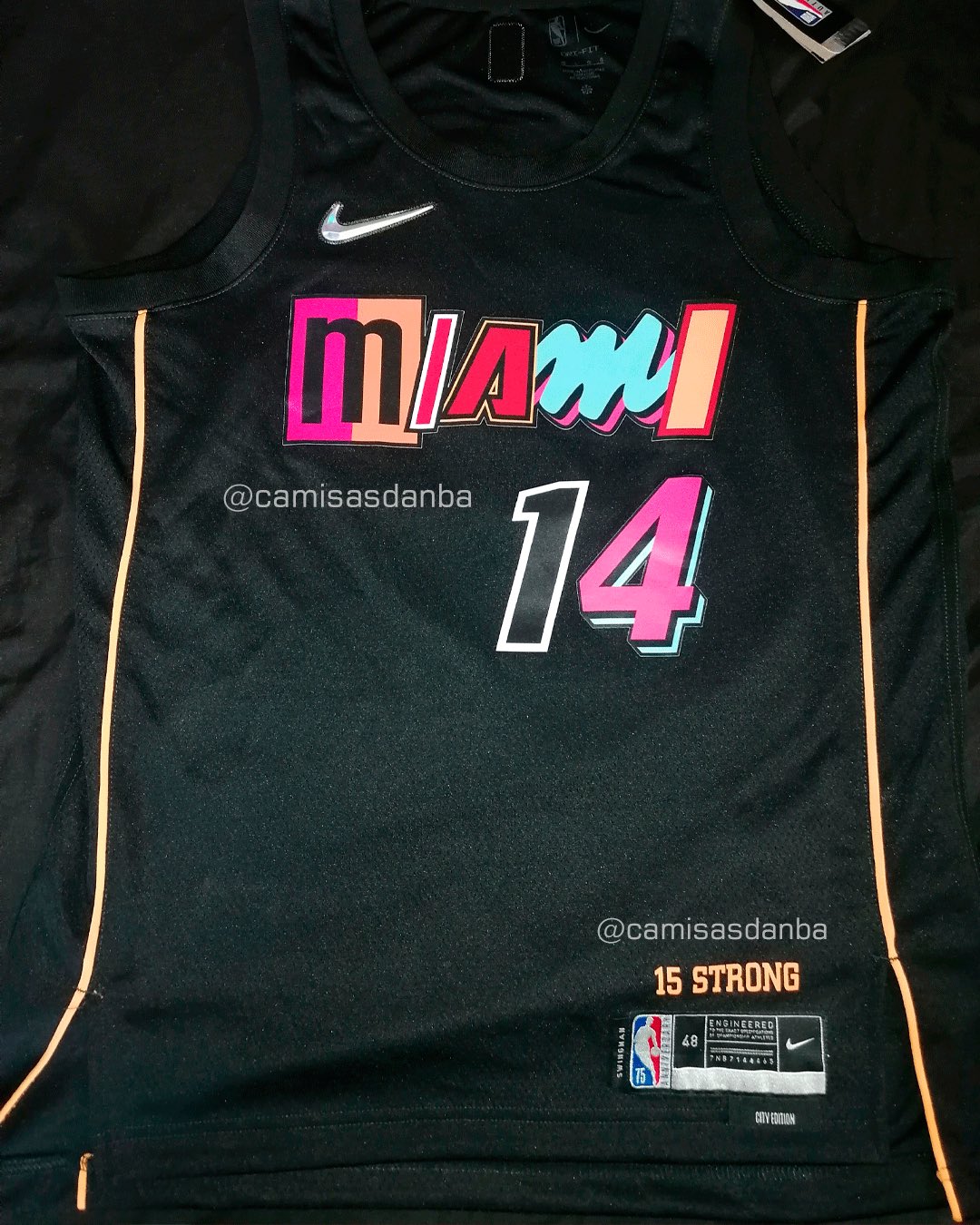 I've had enough of Miami and their awful fucking uniforms. It seems as though the brain trust behind these just sit in a room tripping off a shit ton of molly and say, "What can we do to get these worn at every darty across the country?" I'm sick and tired of it. Also I understand Tyler Herro was really fucking cool in the bubble but since has just been another white dude playing basketball. He did his glow up way to early and the only way for him to go is down.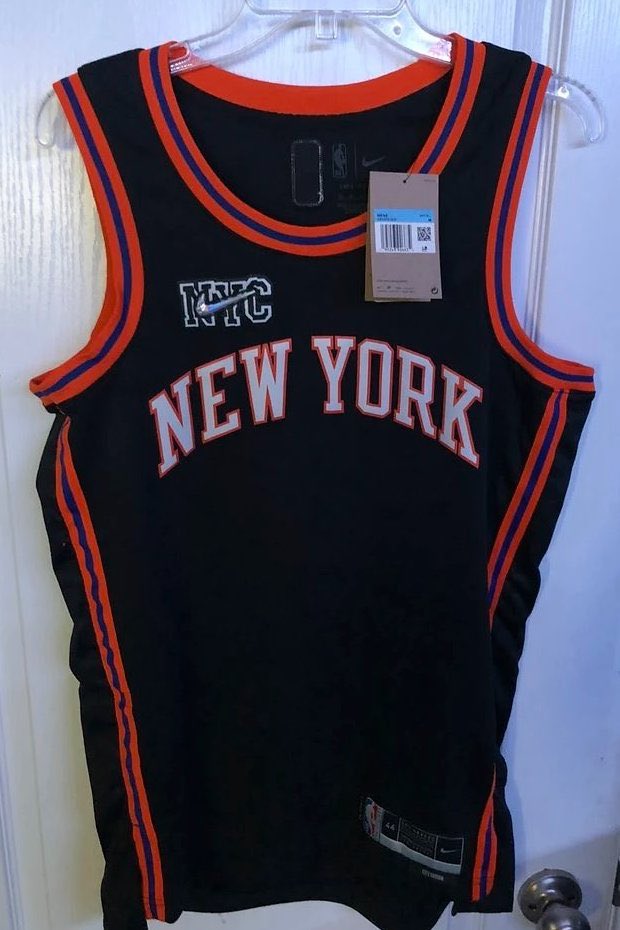 This is one of the only pictures of the Knicks uniforms I've seen so I would imagine the lack of numbers on the front of the uniform won't be on the finished product but I see these as basic ass uniforms. There isn't much of a contrast in colors and I feel like I've just seen these before.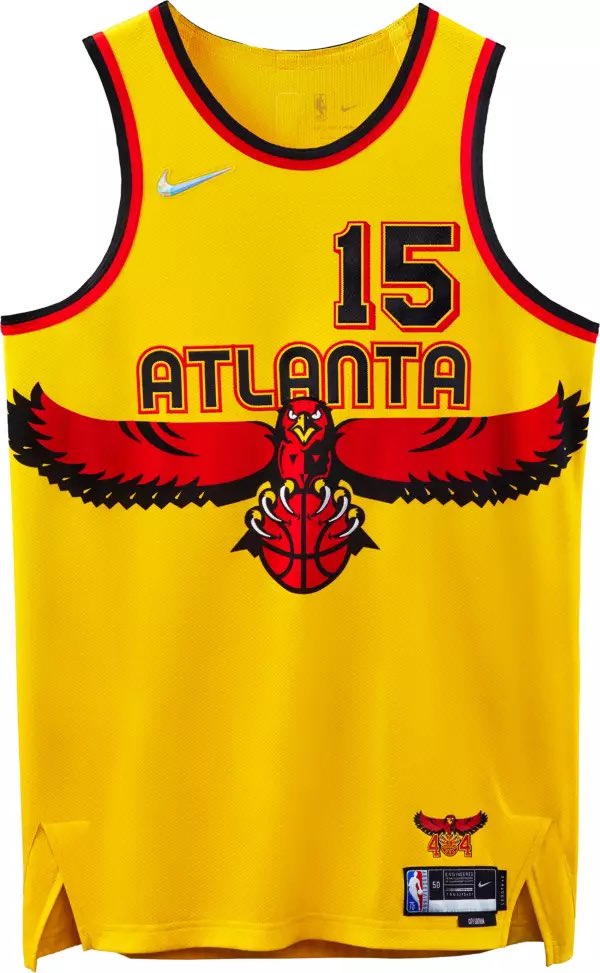 The Hawk's honestly are by far and large my favorite. While they do resemble the McDonalds All-American Game uniforms I still fuck with these HEAVILY. My fat ass will not be seen wearing these do to the fact that yellow is not a flattering color on me. However, these still smack. We will be seeing white kids in these Trae Young uniforms until the end of time.