All season long the media has been clamoring about how this Cowboys team could be Super Bowl bound and have labeled us as world beaters. Let's take a step back shall we…
The Cowboys are currently sitting at 7-4 giving them a 2.5 game lead for the division which is all fine and dandy. However, the Cowboys haven't beaten anyone worth a damn. They are beating up on awful teams, allowing them to really inflate their numbers.
The Cowboys rank 31st in Strength of Schedule and it has shown. We've really taken awful teams to the woodshed, while getting it handed to us against good teams, like the Chiefs, Buccaneers, and the Broncos.
Dallas is also facing the injury/COVID bug at the moment and I don't see them being resilient enough to go out and make a good push to end the season. The offensive is old, and beaten up and will be missing their o-line coaches for their upcoming match against the Saints on Thursday Night.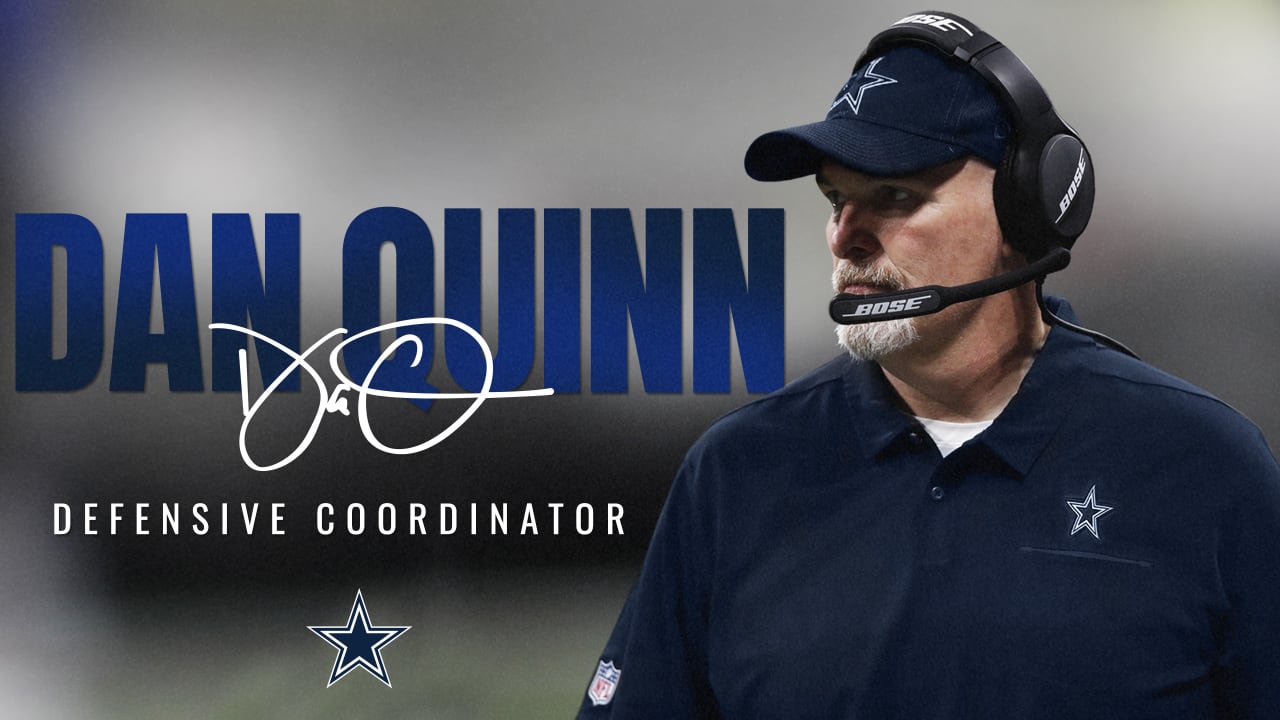 I know I sound pessimistic but this team has done nothing to convince me that they're better than any other version of the Cowboys that Jerry Jones has rolled out in the last decade. Lot's off offensive power and a weak (but growing) defense.
I really do hope I'm totally wrong about this team and we have just been battling some injuries, but I'm still not convinced. I need to see this team a whole lot more games, with a lot more conviction. I love the Cowboys more than most things, but this heartache needs to be stopped soon.