After getting dominated by Louisville on Tuesday, many fans started to wonder if Michigan really did deserve the highest AP Poll jump in history, jumping from unranked to #4 in the country.
Michigan may have answered that question earlier today, beating Iowa by a score of 103-91. They moved the ball well, garnering 22 assists, as well as having six players in double digits in scoring, led by Franz Wagner with 18 points.
Michigan dominated on the offensive end, but struggled somewhat defensively. Giving up 91 points is not something we are used to seeing, and when it comes to shutting down a star….well, Matt Garza had something to say about that.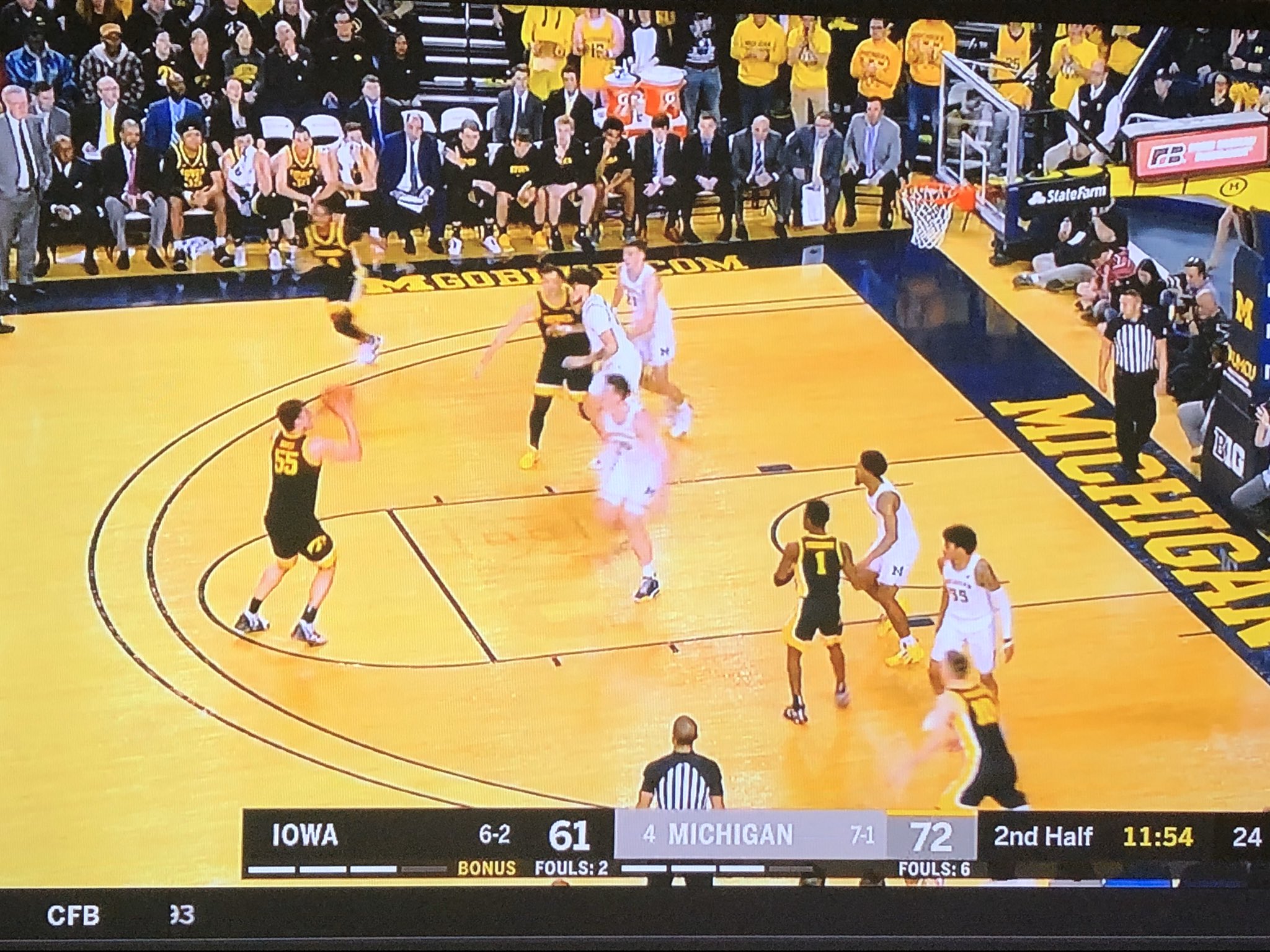 Garza dominated for Iowa, scoring 44 points to go with 8 rebounds and….zero assists. Kobe would be proud.
Even with the poor defense however, it is great to see new coach Juwan Howard get the kids to regroup, come together after a tough loss, and play hard and selfless basketball. It seems that the hire may have been a great move for Michigan, when no one was sure who would replace the great John Beilein.
Michigan's next game is at Illinois Wednesday 12/11 at 9pm before another tough test at home against #13 Oregon, which would be a great feel for how Michigan will look in March. Go Blue!!!