Watch out world, I haven't seen a guy who has the 'IT" factor like this since I was hired at PSE. We have a superstar in the making through the likes of the self proclaimed Bald Headed Assassin.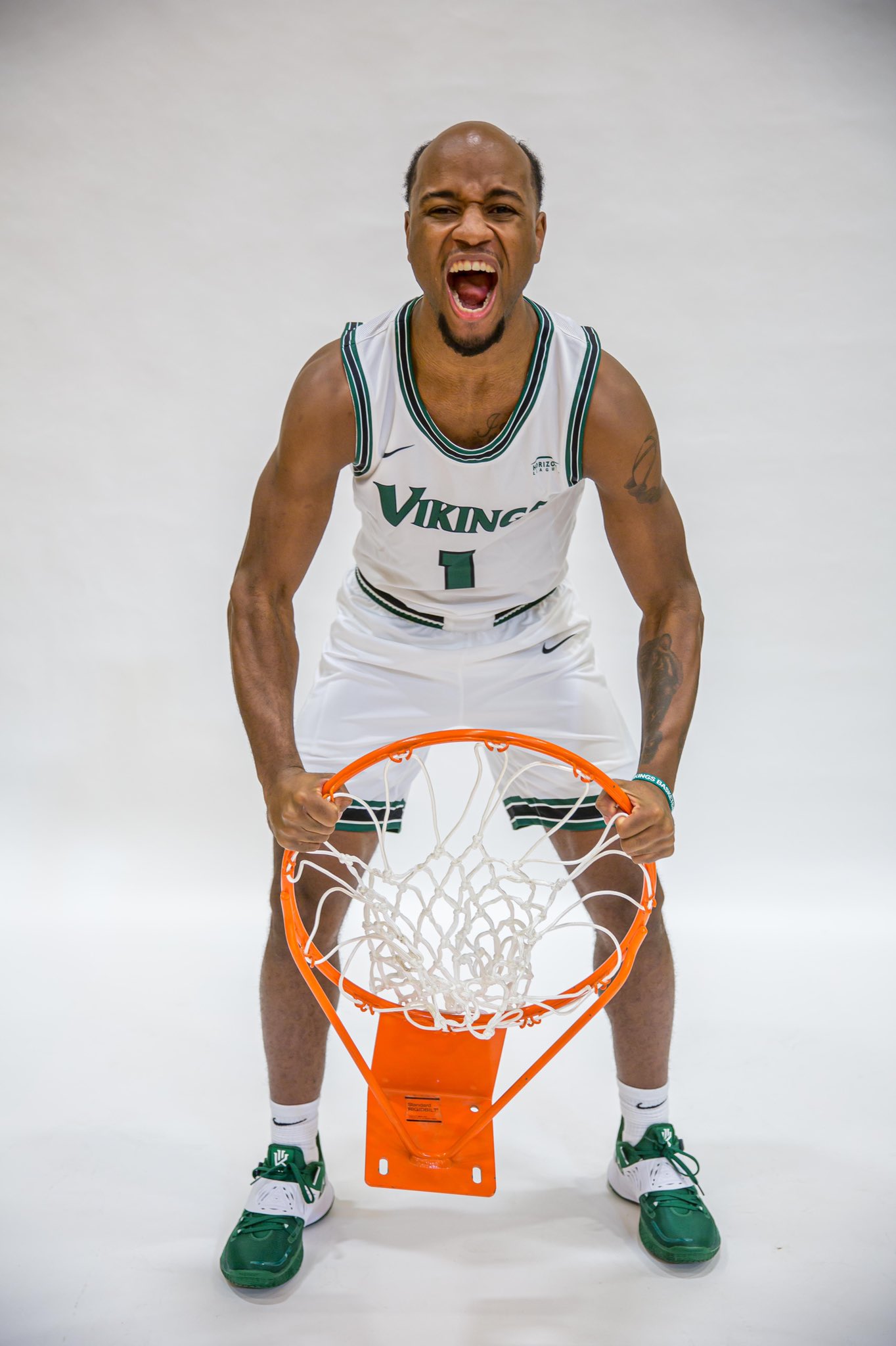 When I say that my breath was taken away when I saw this glorious man come across my timeline last night, that would be an understatement to say the least. With a regressing hairline that Larry David would be stunned by, and a beard an Amish man would fawn over in his heatless/lightless dungeon, Terry is bursting onto the scene. How this man has not gotten more national media attention, is absolutely beyond me.
However, let me be the first to induct him into the PSE future hall of fame, and the inaugural member of our all time lettuce club. Holy shit, what a 'due from this 6 foot FRESHMAN on Cleveland State, the likes of which have a Trae Young FURIOUS. I came across his photo on the bird and was instantly gravitated to this future legend, and then when I went to his profile and saw that he embraced the hand that was given to him, I became a card carrying member of the fan club. The fact that he is not getting enough minutes on the floor this year, is an absolute travesty because we the people are demanding his rise to super stardom start today. Anything but watching his glorious dome grace the hardwood for at least 30 minutes a night, is a disservice to the American people.
Now frankly I know nothing about Uncle Drew's Demetrius Terry's actual basketball prowess, but who the fuck cares otherwise? If you are Cleveland State, you'd be guaranteed primetime spots if this man saw the floor. A breathtaking display of not-give-a-fuckism in his personal life could only translate to a fearless leader on the court.
Let me be first to welcoming the world to Meechie, but I certainly don't think I will be the last to sing his praises. God Bless Meechie, go get that bread (and a straight razor whenever you feel the need to not look like the struggling father of 4 working morning shifts doing garbage pickup). A hero and a god to many, a symbol of hope, and a legend in the making. Love you Meech.
JOIN THE MEECHIE FAN CLUB BELOW:
Follow me on Twitter https://twitter.com/tonypse
Follow us on Twitter https://twitter.com/prosportsextra