We've just learned that Kyle Rittenhouse's mother was also at the protests that and stayed for the riots in Kenosha, Wisconsin.
Rittenhouse, 17, killed 2 people and shot another during the riots. He's since been arrested. His mother, Wendy, was also at the riots!
Rex Chapman shared an image of the mother at the riots: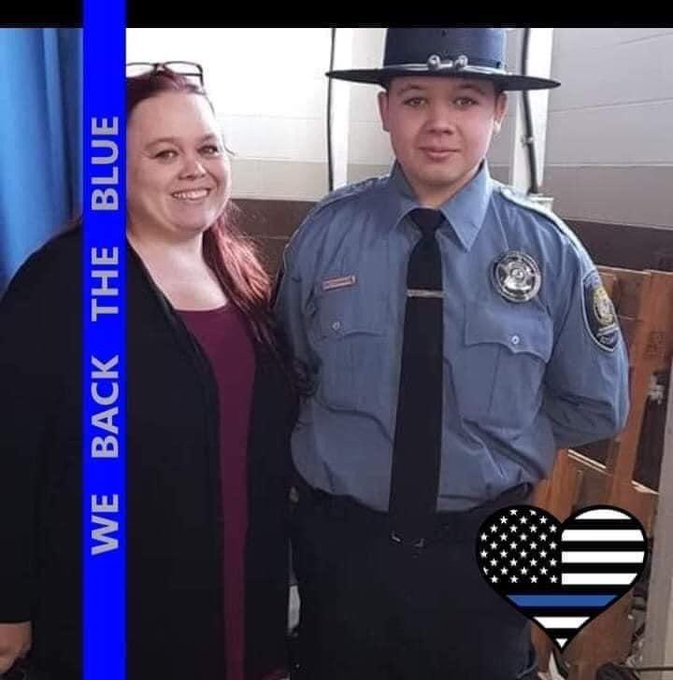 How crazy! She didn't only drop him off, she stayed there. I don't know about you, but that seems wild. She brought her underage son, with a weapon he can't carry to a riot? Wow! He's also been a troubled teen, and a high school drop out!
More info here: