Kanye West has been named as a suspect in a criminal battery report that was taken by the LAPD. Kanye has NOT been arrested yet, and his reps apparently declined an interview and did not immediately respond to requests for comment.
Per LAPD spokesperson Redina Puentes, the battery occured around 3 AM at South Santa Fe Avenue and Bay Street in downtown Los Angeles. Apparently happening outside of Soho Warehouse, a members-only club.
This was all first reported by TMZ where they stated he is being investigated for misdemeanor battery, which would carry a maximum sentence of 6 months in jail for Mr. West if found guilty.
TMZ released a super shitty video of the event which has since been taken down.
I really hope this isn't true. I know Kanye is a very polarizing figure, but him resulting to violence is a new thing for him and is a habit I'm sure he doesn't want to keep occuring.
Kanye has always been open about his mental health so I do hope he finds the help he needs and is able to move on from this.
I blame Kim and Pete Davidson.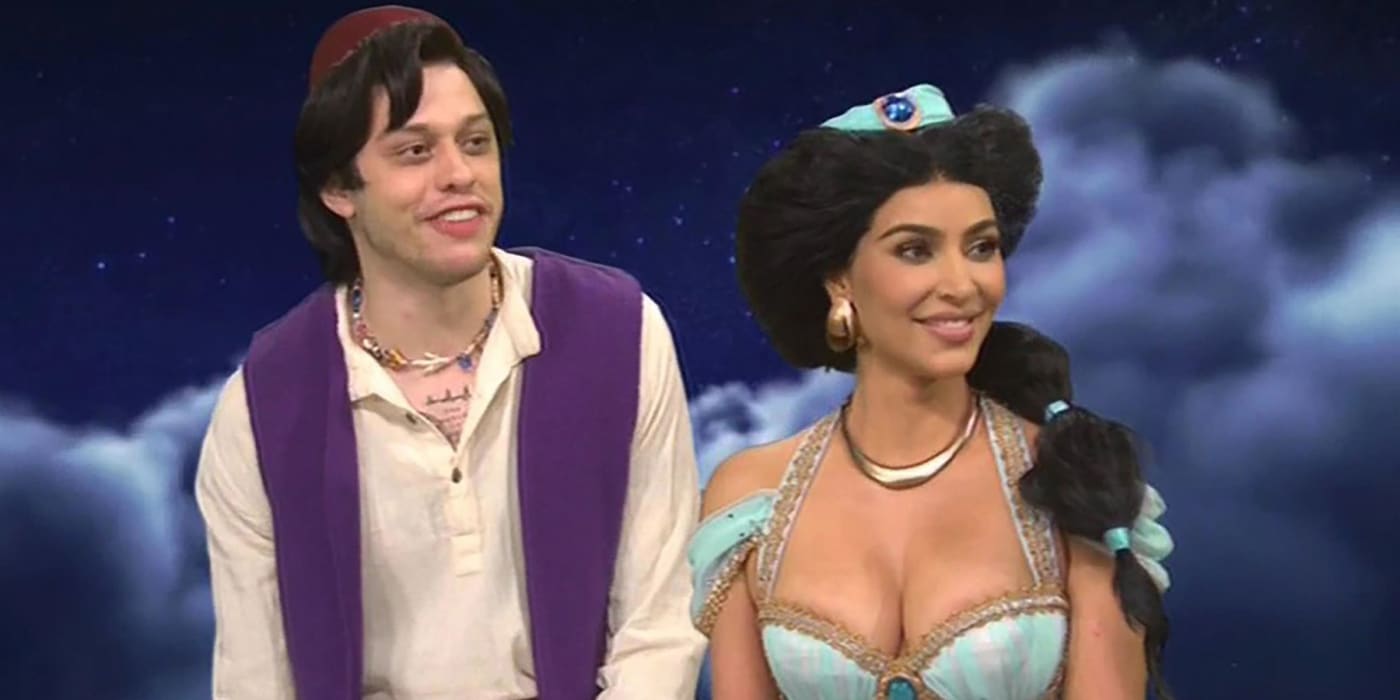 The star is set to headline Coachella in 2022 so hopefully this doesn't get in the way of that performance.