Dallas Cowboys rookie linebacker Micah Parson has been known his outloud personality on and off of the field. Well the young linebacker took his wild side to tik tok and let it all out.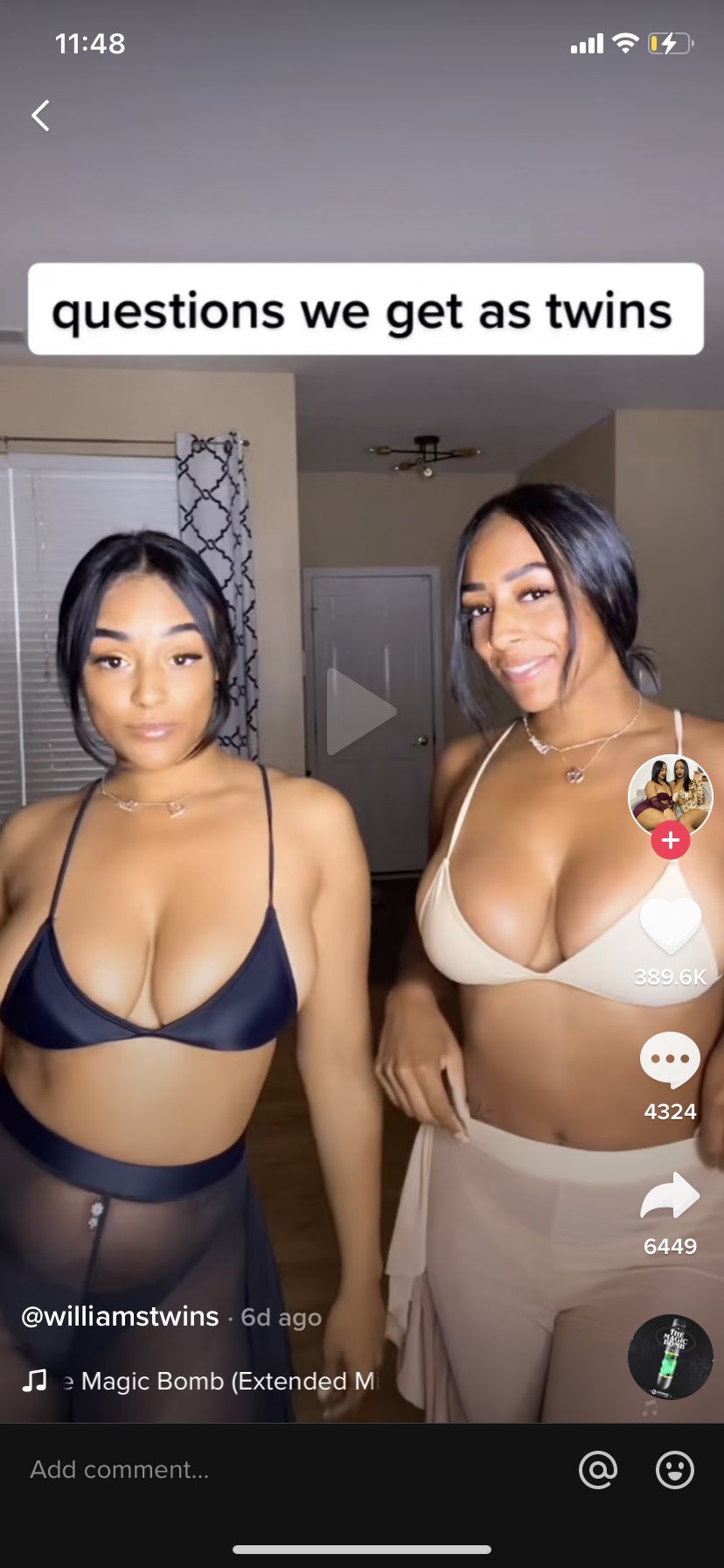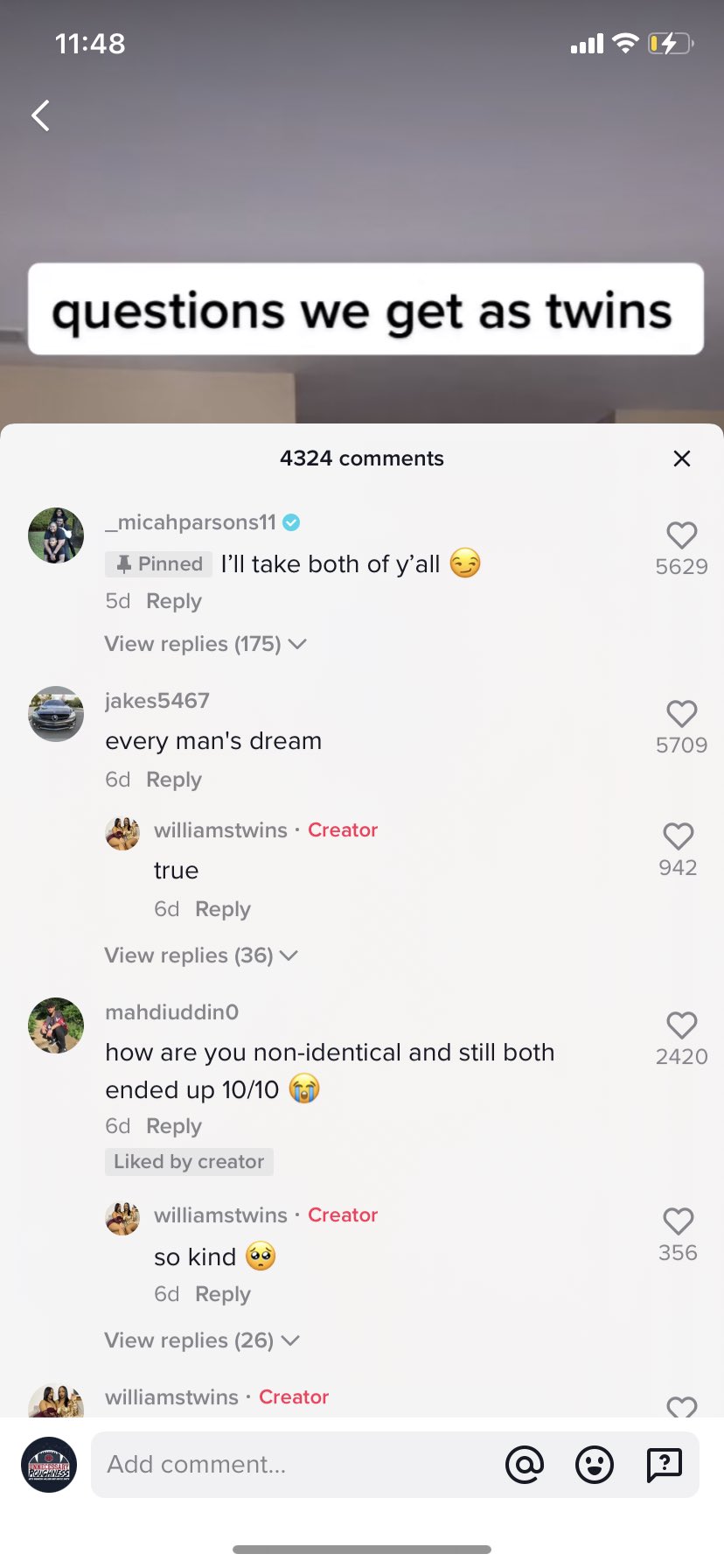 I mean who can blame the guy here, these girls are SMOKES and any regular guy who have done the same thing. Many people on twitter have been clamoring that Parson be hit with the "bonk stick" because of this act of horniness. I would just say Parsons disregards these claims and goes about his day as anyone should.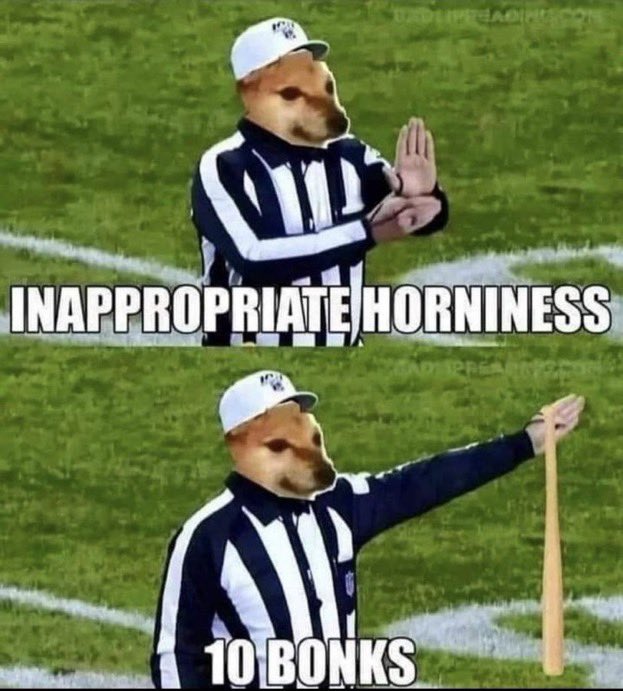 The absolute any reason this comment got any attention is because of his stature. While he hasn't been able to prove his self worth on the field. It's a story as old as time, famous guy gets horny, makes comment, girls blast him for making comments.
Hopefully Parsons ability to play football is as good as his eye for women, but time will only tell.
I mean I love the guys, he's even self aware enough to go out and like a post blatantly calling him a horny gentleman. Love it, love Parsons, and love everything he can bring to the team.