Over this last weekend BJ Novak (Ryan) from The Office explained over Instagram on how his identity is currently being stolen.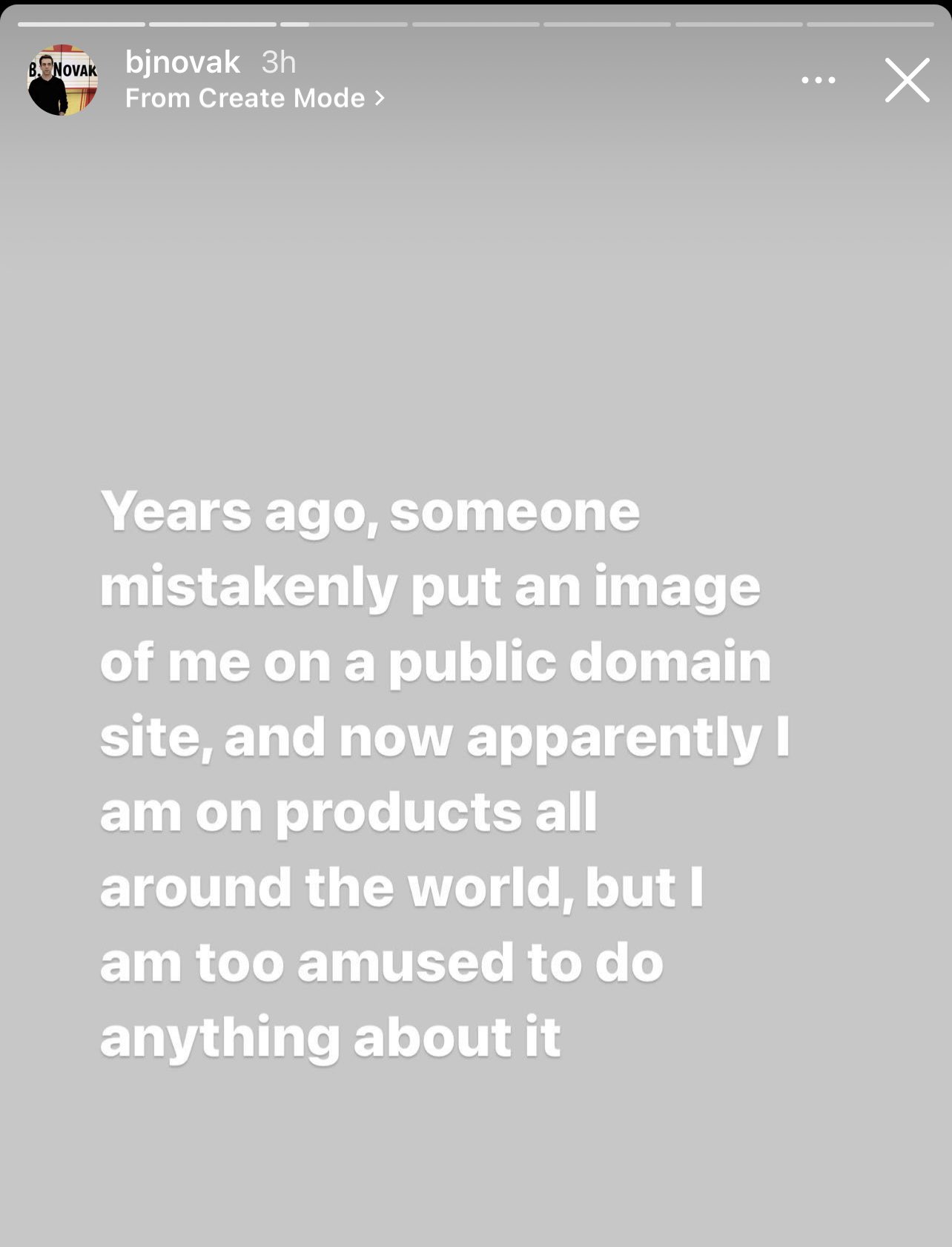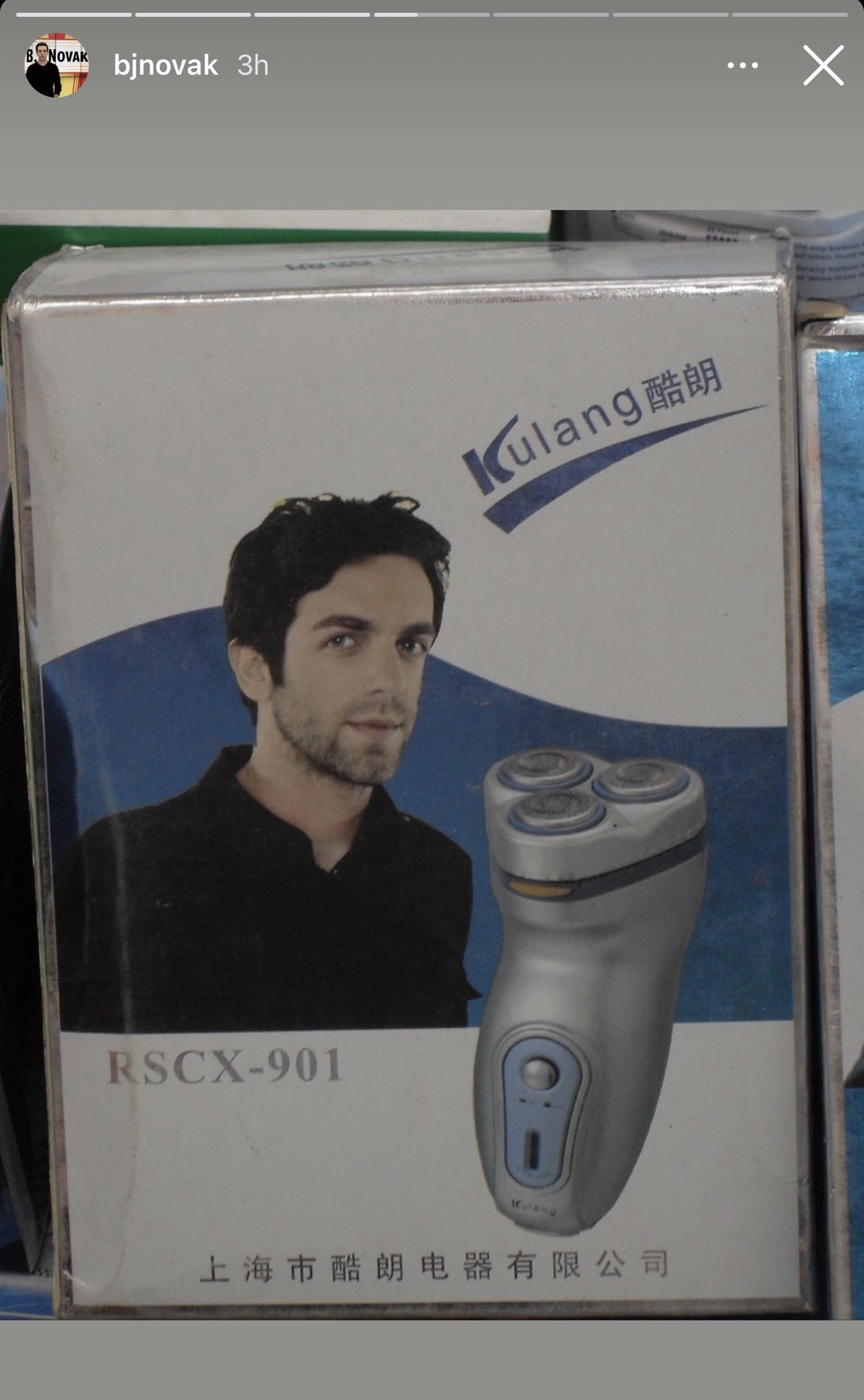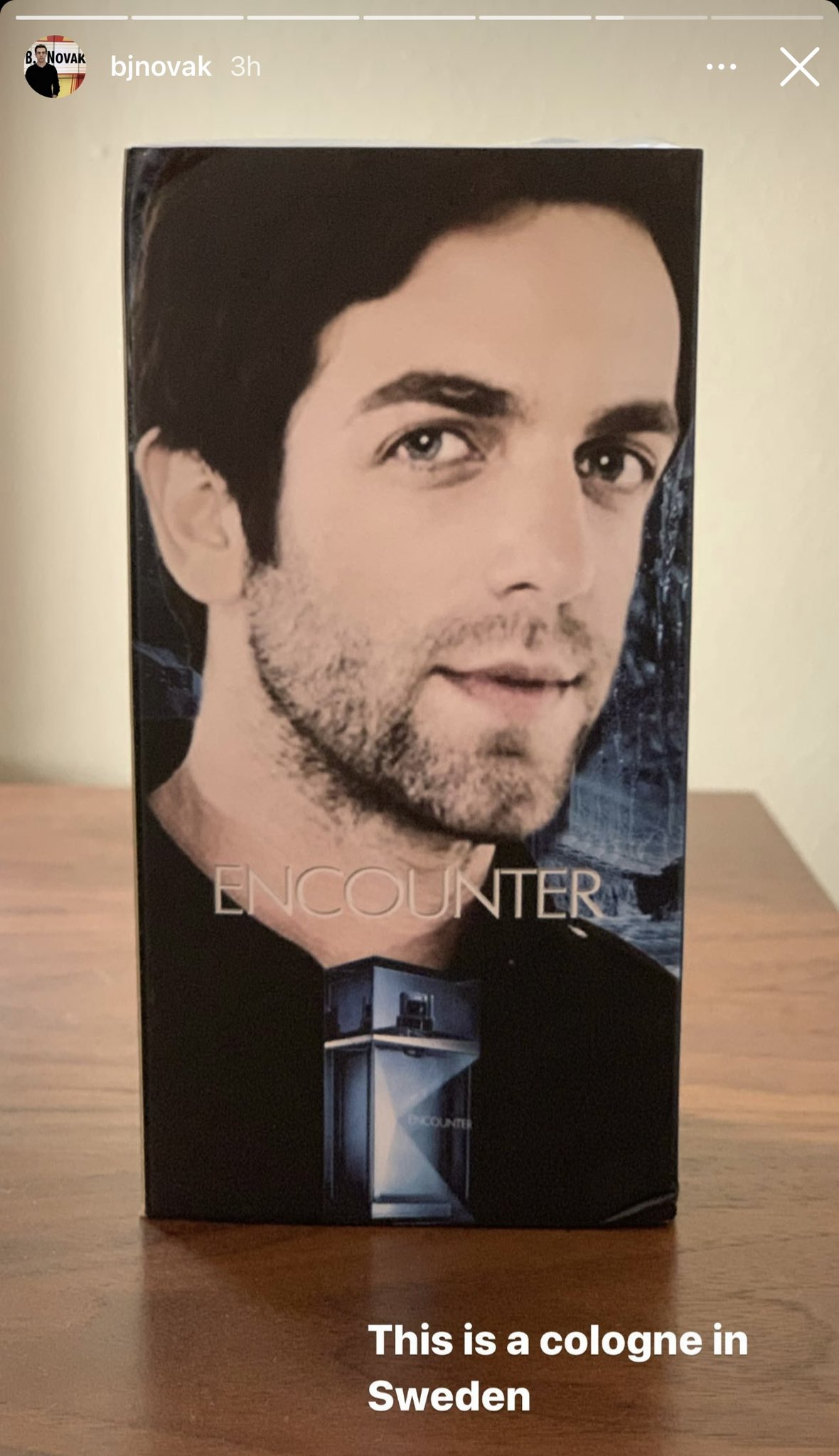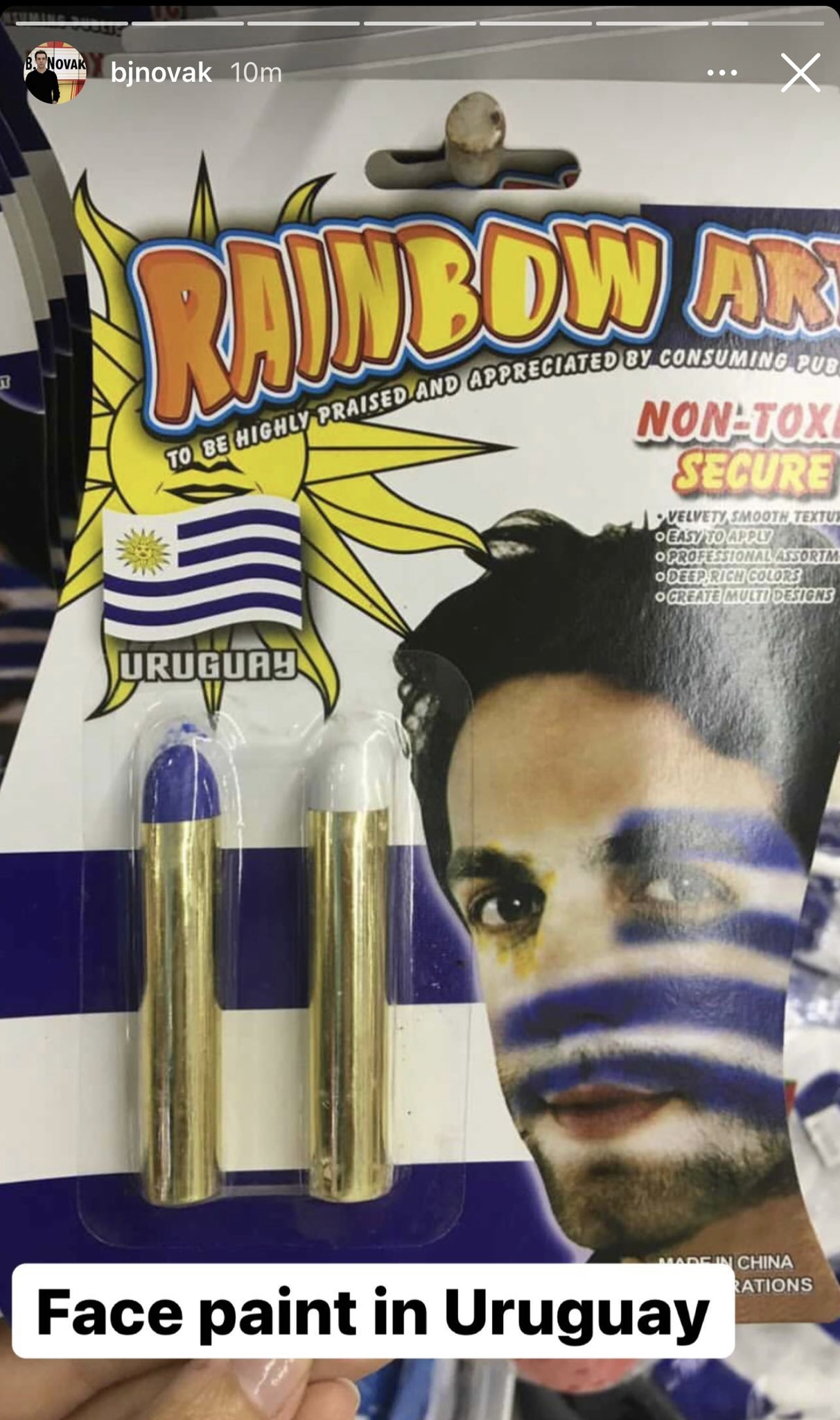 Now, this is just comedy at it's purest form. I love that Novak actually was able to find all of these and not even be upset. He totally understands that his name image and likeness are being jacked from these foreign countries, but he doesn't care. He knows this situation is hilarious and I love him for that.
It's always funny when things from The Office crossover into real life.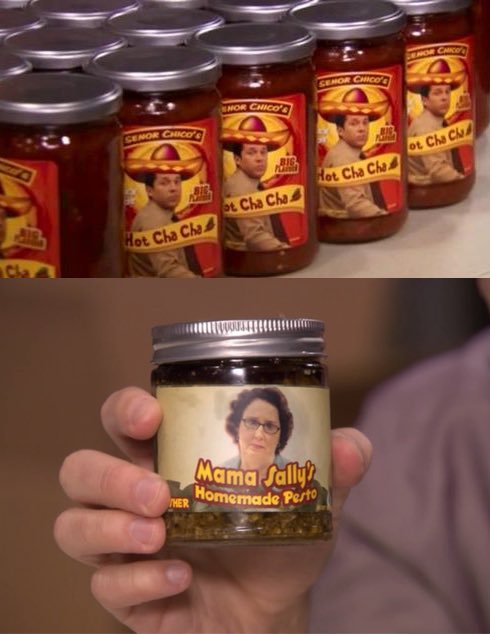 This is from the garage sale episode where Ryan took Oscar, and Phyllis for his own business ventures. It's all super funny and BJ Novak has handled this all like a king.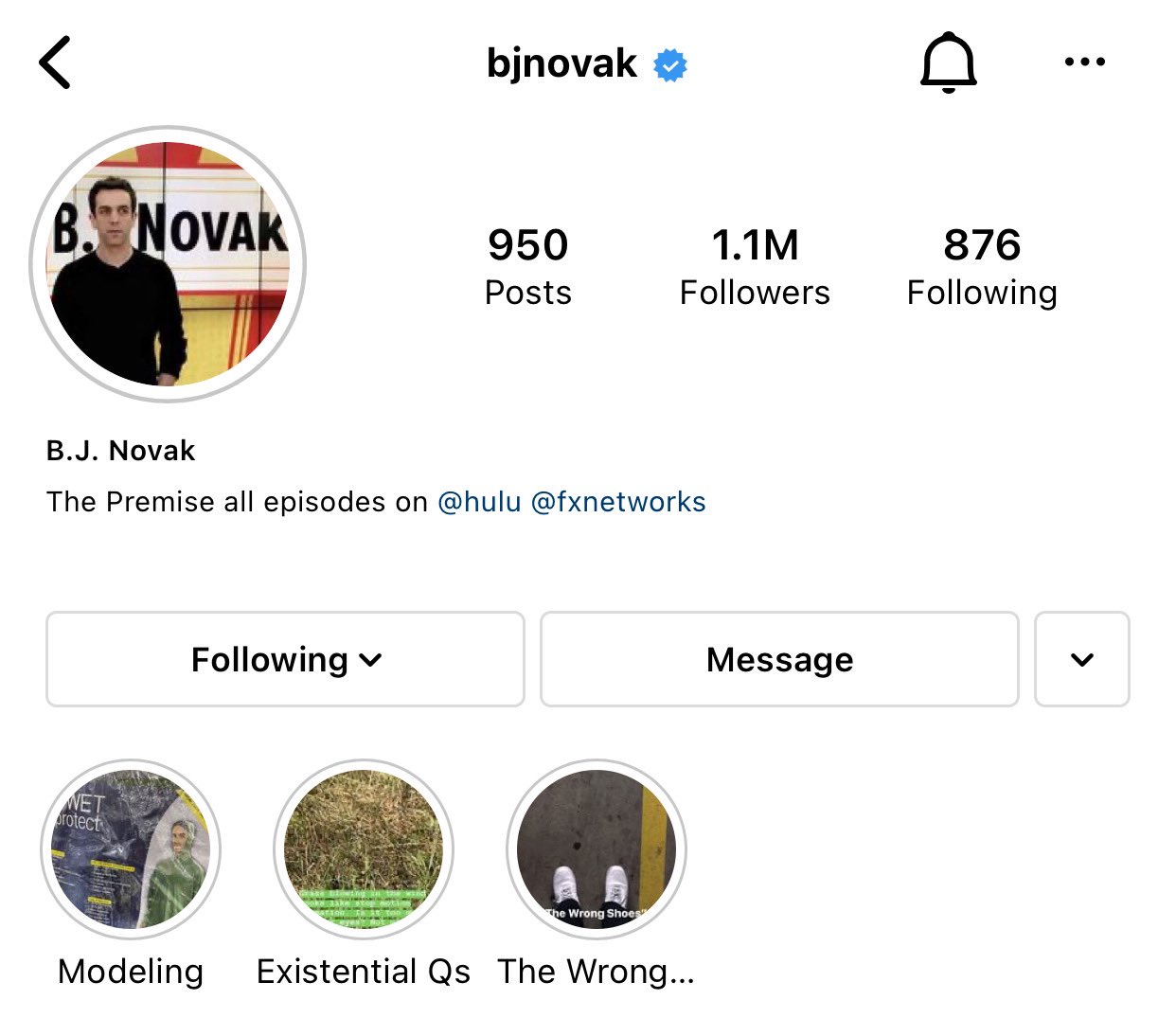 He added the stories to his highlights on IG and titled it, "Modeling". I love and miss The Office, and BJ Novak should pass along his humor to some other celebrities in his inner circle.